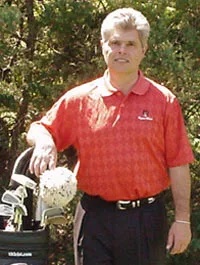 John Craig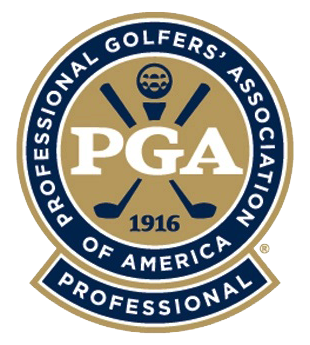 A PGA of America member since 1989, John is an accomplished teacher and player. He played college golf at Purdue University and is an active participant in the Illinois section tournaments.
His 20 years of teaching experience give John the ability to recognize minor swing flaws and help players overcome them. As a result, he's proficient at assisting players of all handicap levels.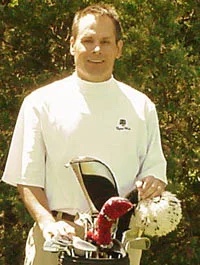 Jay Craig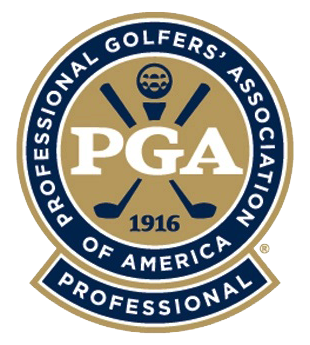 A graduate of the University of Arizona and the PGA Golf Professional Training Program, Jay takes pride in helping Junior players and new golfers develop fundamentally sound golf swings.
He knows how important it is to get beginners off on the right foot. Starting off right will put new players in a better position to enjoy the game of golf when they step onto the course.